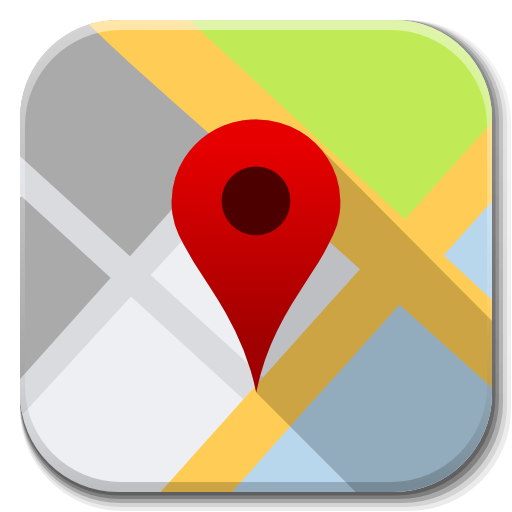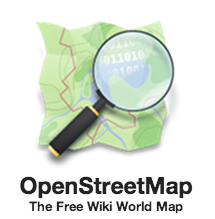 5 room House 145 meter square living space and 3000 qm garden with fruit-bearing trees.

Tel. +374 93 253057 or +491744266113

More Details see below
5 սենյականոց քարե տուն 145 քմ բնակելի և 0.3 հեկտար (3000 քմ) պտղատու տնամերձ այգով։ Հեռ. +37493253057 կամ +491744266113

Մանրամասներն
5-и комнатный дом 145 квадратных метра жилья и 0,3 гектара (3000 кв.м) фруктовый сад Тел. +491744266113 or +37493253057

Подробности
5 ZKB (Zimmer Küche Bad/WC) 145 qm Sanierte Stein-Haus mit Garage und Riesen 0,3 Hektar (3000 qm) Grundstück-Garten mit erwachsene frucht Beäume.

Mehr Details
E-Mail Visit my Youtube Channel for more videos about this house


House for SALE Տուն այգով Բյուրականում Дом в Бюракане


My parent's house in idyllic Byurakan 40 min.(30km) from capital city Yerevan - place where the world famous Astronomical observatories was build and holly Echmiadzin have his summer residence for spending the hottest months in Armenia, as well to have nice snowy holidays in winter.
Byurakan means many sources of water. A pure water from sources of mountain Aragats, are available in village and in this house: for that people in cities pay money to buy it in bottled form. The 18 km long water supply pipeline of 300 mm diameter was constructed to satisfy daily requirements of the residents. The implementation of this project allowed taking pure spring water to Byurakan. Nowadays the water supply pipeline serving 2500 residents established by Hayastan all armenian funds

Тhe house has 3 Bedrooms 2 living rooms, kitchen, bathroom with water and Gas supply.
You can buy also a part of the the whole 3000qm garden with apricot, apple, plum, pie trees as well some grapes...
Many basements, garage and car parking place behind the gates are inclusive.


Partial buy of only House or only Garden (even a part of it) is possible.
For house(electrisity,gas, water, cleaning) and garden service could be organized very cheaply.